welcome to the
Law Office Of Ellie Willard!
Have you or a family member been seriously injured as a result of another's negligence or recklessness?
Learn more about the experience of our experts to make sure you can completely rely on us. Our professional attorneys will always stand by and help you out!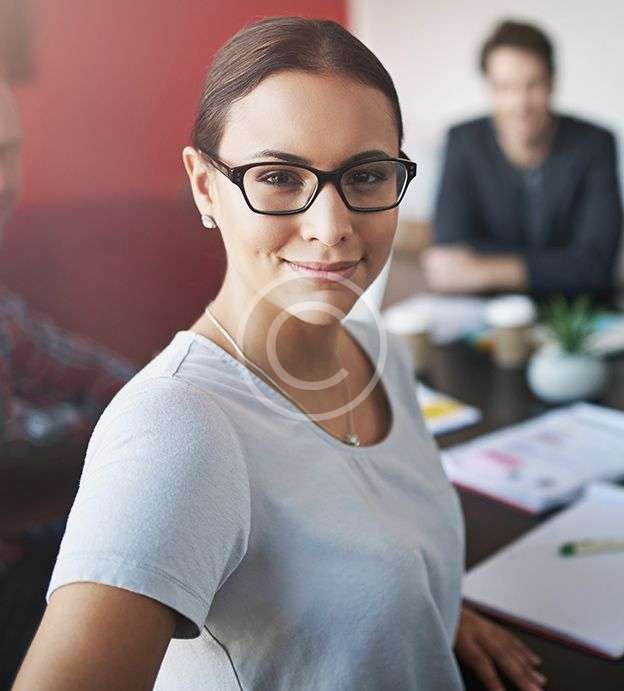 explore my team
Meet Attorneys
Personal Injury & Car Incidents
Criminal & Federal Defences
Family Law & Divorces
Donny Danardono No content Qualifications Stage College of Accountancy (STAN) (1989) Bachelor of Economics, University of Indonesia (1998) Tax Brevet B Holder from Directorate General of Taxes Tax Consultant License number SI-4535/PJ/2014 issued by the Directorate General…
Having troubles with insurance companies might be hectic in some cases. I needed someone who would stop the long process of trial, and your attorneys have helped me greatly! I appreciate it!
I know I can rely on your services 100% when it comes to legal advice. I needed one for my business, so I went to you, and it was the best decision for me as a business owner. Thank you!
Thank you so much for the professional help with our family law issues. Now I feel safe and confident and will be recommending your law firm to all of my friends. Good luck in the future!